Talk to Kemi (TtK)
Website Features Entertainment, News, Lifestyle, Fashion, Health, Foods , Articles and Short Story Contact: Ttkjinadu@gmail.com
Thursday, 30 March 2017
Chief Bola Tinubu, who was a two-term governor of the state between 1999 and 2007, said he was worried about how Ambode would handle the debt.
He, however, stated that 22 months into his administration, Ambode had put up a "sterling performance."
Wednesday, 29 March 2017
Watch video.................
Watch video.....................
Mr Femi Falana said on Wednesday that recent developments in the Senate showed that the upper legislative chamber had thrown caution to the wind.
Real Madrid star Ronaldo, speaking at a naming ceremony also attended by his family, added: "I didn't ask for this but I'm not a hypocrite and I acknowledge that it honours me, and that makes me happy."
Watch video....................................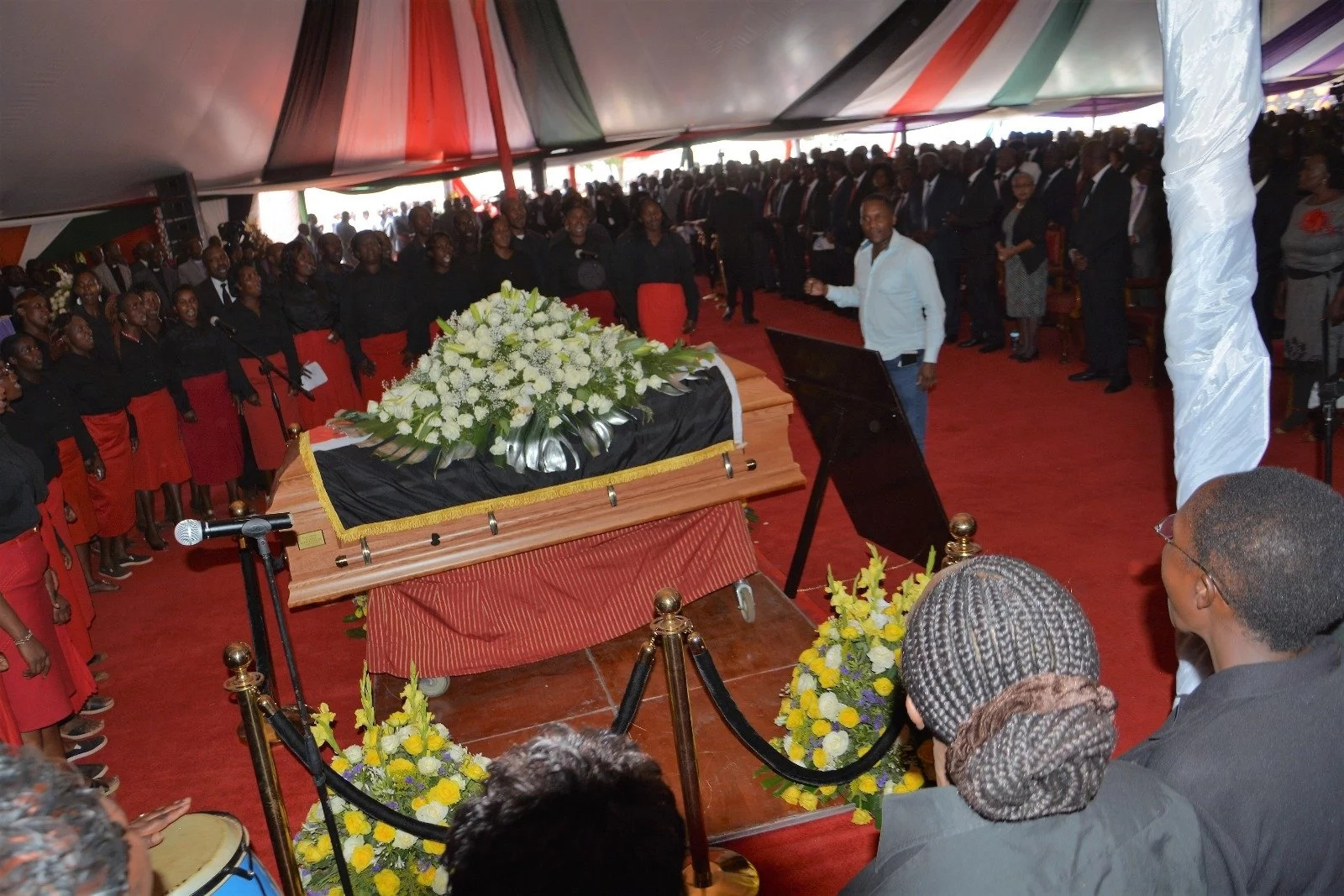 A pastor and his legion of followers have prayed and fasted as they await the miracle since Sunday, March 26. Pastor Githumba who has borrowed heavily from the biblical Messianic story was confident that his wife would be resurrect after three days. Like Jesus Christ.
Watch video.........................
The News Agency of Nigeria reports that Saraki denied importing any bullet-proof car, contrary to the report before the Senate.
Watch video..........................
Watch video..........................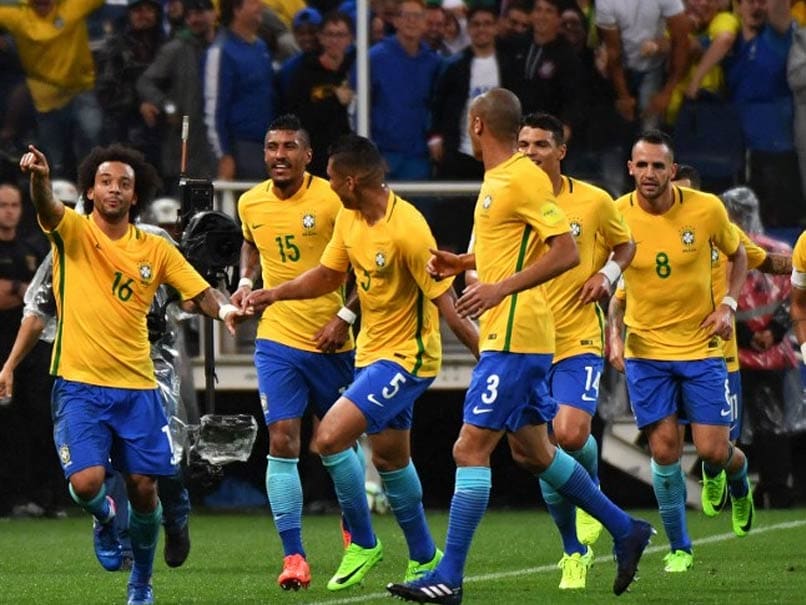 Brazil 3-0 win over Paraguay, along with defeats for Argentina and Uruguay, means they cannot finish lower than fourth in South American qualifying.
Mo,Abudu Rita Dominic, Senator Ita Giwa and others rock soul 70s outfit at Betty Irabor's 60th Soul Train Birthday party...
Remember 
'Fresh Prince of Bel-Air' in the 90s guys? Watch video.....
.......... 
Sani (Igalamela/Odolu Constituency) had, on Monday, sued the House at a state high court in Idah over leadership change in the House and failure to recognise him as the Minority Leader despite being nominated by his party.
Watch video...........................
The Commandant of the Corps, Mr Babangida Abdullahi, confirmed a couple's arrest in an interview with the News Agency of Nigeria in Sokoto on Wednesday.
Watch video...................
On March 28th a hitherto unknown northern group known as the Arewa Youth Consultative Forum, through its spokesman, one Yerima Shetima, had the nerve and effrontery to accuse
Watch video..........................
Four assailants, who were armed, abducted the teenager around 10pm last Wednesday. Some gunmen suspected to be cult members have invaded Borno Way in the Oyingbo area of Lagos State and abducted a 16-year-old boy, Abuchi Umechime.
Watch Video...................
A landlady, whose name was not disclosed, was kidnapped in Umuike Allu area of Rivers State while she was on the farm with her son, a student of the Federal University of Technology, Owerri, Imo State.
The spokesperson for the communities, Mr Chukwudi Ugochukwu, lament at Orumba-South Local Government Council secretariat in Umunze during a stakeholders' meeting of the people of the area.
Tuesday, 28 March 2017
Watch video........................
Watch video....................
Akbar Salubiro reportedly went missing on Sunday at night after he left home to harvest palm oil in a remote village on the island of west Sulawesi, Indonesia.
The committee had invited Kachikwu to a meeting with the lawmakers on gas flaring penalty in the 2017 revenue profile.
A fifty-seven-year-old mortuary attendant was alleged to have beheaded an unidentified corpse and concealed it in a bag. While attempting to leave the premises, he was caught with the head.
Watch video................................
Buhari said the nation had benefitted a lot from the Tinubu's personal sacrifices, political experience and intellectual foresight and still stands to gain more.
More than 4,000 Africans stay in Greater Noida India and study in a clutch of private universities and colleges that have come up in the area over the past decade. But many of them say that they feel uncomfortable at the hostile attitude of locals, who see the Africans as the source of crime and drugs.
The News Agency of Nigeria reports that the girls were among the 10 that decided to go for a swim after collecting vegetables for their meals at River Rima banks.
Watch video..........................
Labour activist and politician, who was Guest Speaker at a 2-day National Anti-Corruption Stakeholders' Summit organized by the Economic and Financial Crimes Commission, EFCC, at the Commission's Academy, Karu, Abuja, asked all Nigerians to support President Muhammadu Buhari to stamp out corruption from the system.
Talented singer Tiwa Savage and Jennifer Obayuwana daughter of Polo Luxury boss step out in the same outfit, who rocks it better?
Watch video..........................
Morris was held responsible for the death of Shatarka Nuby, 31, who died in federal prison in 2012 after receiving 10 injections from the 'toxic tush doctor.' Nuby was determined to have died from respiratory failure caused by the silicone used in Morris's procedures.
Comptroller General of Customs, Col Hammed Ali, (Rtd) said that the drugs are under complete prohibition adding that most people take them without doctors' prescription.
Watch video...................
Ahmed Kuru, who made the disclosure at an interactive session with judges of the Federal High Court, said the amount was recovered from the debtors in form of cash, properties and shares.
Riots broke out late Monday after police in Greater Noida, a satellite city of New Delhi, released five African students detained over a youth's death — saying they had no evidence against them.